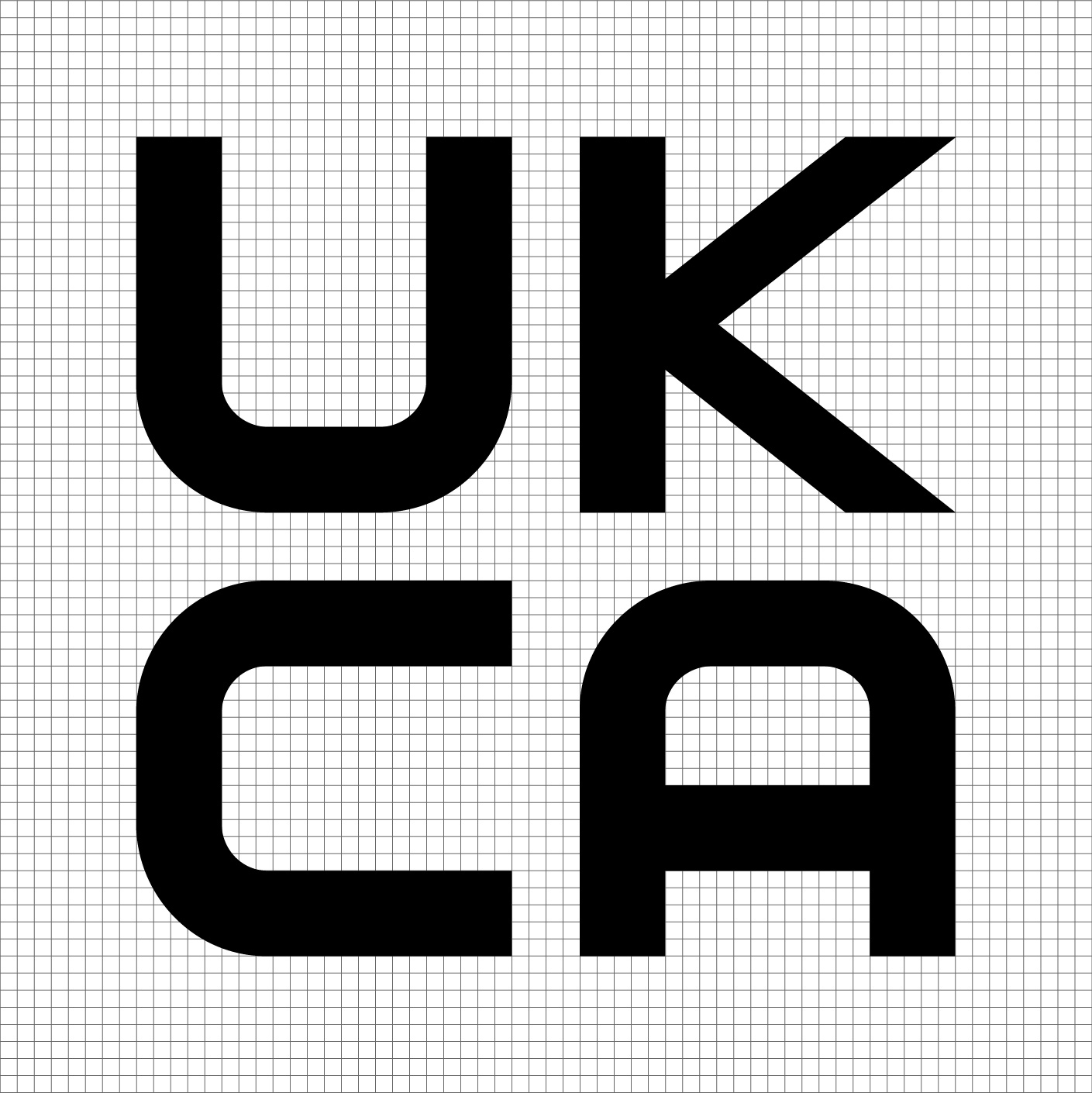 Are you ready for Brexit impacts? Do you have a Brexit contingency plan?

You may need either an EU/EC European authorized representative based in EU-27 countries or a UK Authorised Representative based in UK, or may need both EU & UK representatives, depending on different brexit scenarios.

Register/Notify your MD-Medical Devices & IVD-In Vitro Diagnostic Medical
Devices with MHRA in UK & other EEA (EU/EFTA) authorities by world-leading
consultancy- Wellkang team based in both UK (England) & EU-27 (Ireland).

Wellkang team can help you under all Brexit scenarios!
Click here to get FREE Guide Now!
Why do you need a European Authorised/Authorized Representative?
Why must the manufactures of medical devices appoint a European Authorised/Authorized Representative?

Why do you need a European Authorised/Authorized Representative??
Would you welcome an opportunity for the same marketing ease in Europe as you enjoy in your home market?

Would you prefer investing your time and effort in sales rather than trying to understand the complex European product regulations and certification procedures?

Then you will appreciate the service Wellkang offers to exporters who sell to Europe: you can focus fully on your business opportunities by knowing that all pre-market and post-market regulatory issues in Europe are taken care of professionally by Wellkang experts.

It is required by the EEA legislation that a non-EEA manufacturer must print its EEA/EU Authorised Representative´s name, address & contacting details on the packaging/labeling of the product(s) sold onto the EEA (EU & EFTA) market. The authorities from any of the 28+3 EEA (EU & EFTA) Member States may call the Authorized Representative up for CE Marking vigilance at any time and the Authorized Representative must respond immediately and properly within the permitted time.

* You can find a list of the 31 EEA (EU & EFTA) countries at our webpage http://www.wellkang.com/abouteu.html.





Why must the manufactures of medical devices designate a EU Authorized Representative?
The European Union's 'New Approach Directives' are mandatory on all member countries to enact through national legislation. This legislation requires manufacturers to display

Marking on their products, packaging and accompanying literature. Where a new approach directive is in force, it is (with few exceptions) "an offense to place a product on the market without

Marking". The manufacturer is legally responsible for ensuring that the product confirms to the requirements of the directive and for applying

Marking.
For medical devices, it is compulsory, under the Medical Devices Directive which became effective on 14/Jun/1998, that the manufacturer designate an Authorized Representative which has to be located in European Union member states to produce Technical Documentation (or sometimes called Technical File) in a timely fashion when called upon to do so by the Surveillance Authorities.


The European Economic Area (EEA):

The EEA includes EU countries and also Iceland, Liechtenstein and Norway. It allows them to be part of the EEA single market.

Switzerland is neither an EU nor EEA member but is part of the single market.


FAQ/Q&A: Questions and Answers about CE Marking of Medical Devices
About CE Marking:
| Home | About Us | Contact Us | Copyright & Disclaimer | Privacy | Log-in | Order Now |